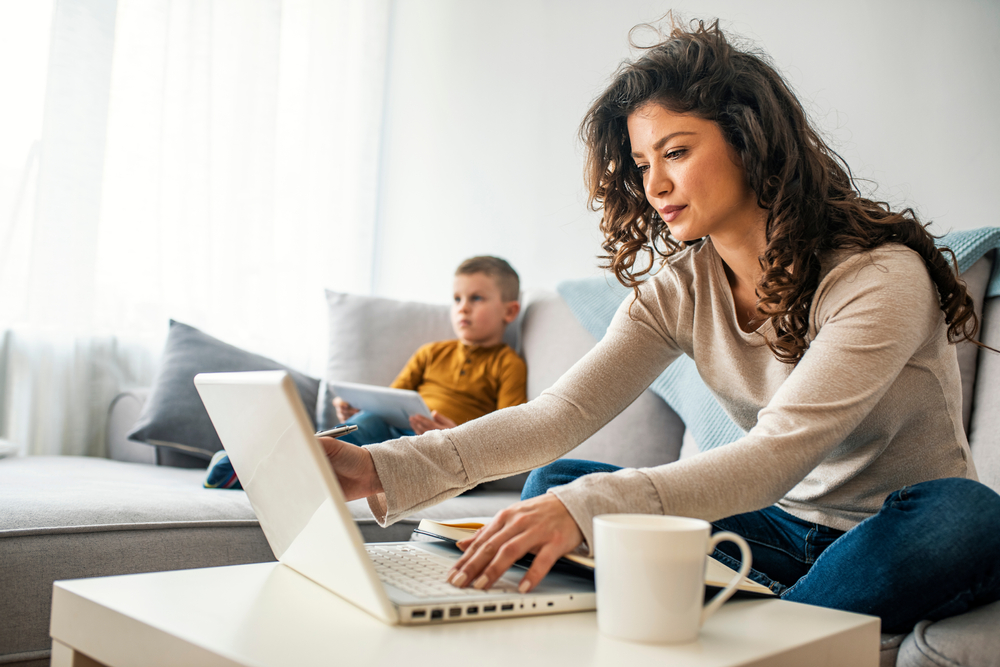 PhishCloud HOME Edition Coming Soon.
Soon you will be able to enjoy the same protection that companies implement to protect their employees from phishing attacks. PhishCloud HOME Edition let's you easily spot malicious links and content in email, social media and web browsers. And our agentless protection is easy to install, getting you the protection you need in only 5 minutes.
Sign up now to be notified when PhishCloud HOME Edition is available by completing the form.
Thanks for your interest in PhishCloud!
Sign Up For Notification When PhishCloud HOME is Available